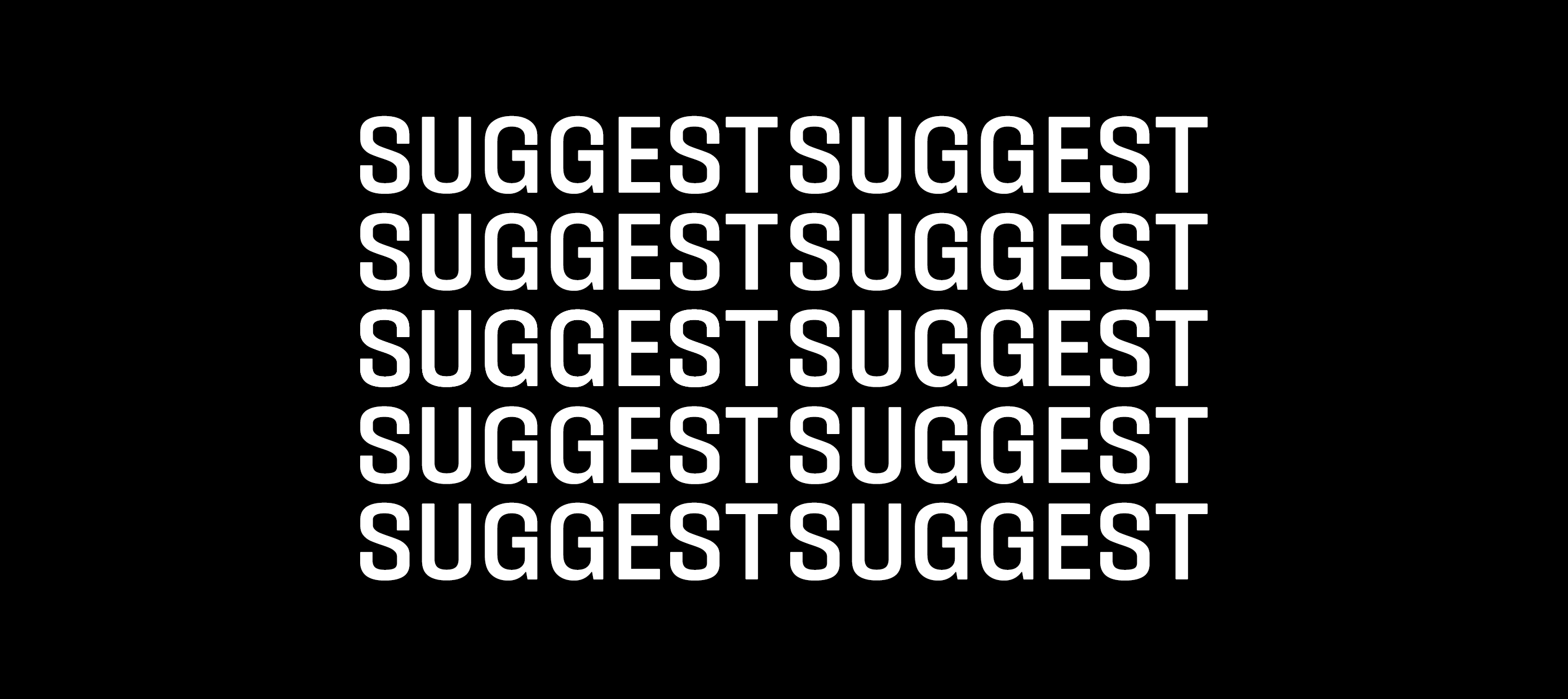 "We have all probably dreamt about dancing, but not in such a beautiful way"

Suggest is a symbiosis between dance and images submerged in a dream.
The subconsciousness of the protagonist generates different images based on still life and textures. The aesthetics of these, together with inspiring sounds, suggest her a series of movements that slowly become a portrait of contemporary dance.

Our dancer Ana Pérez Nievas (CND, Spain) finds herself in an empty penthouse from where we can observe downtown Madrid in the distance. Here, Ana will please us with a choreography brought by her memories: these concepts are brought up by an imaginary in which the aesthetic, art and sound suggest the most correct move.

"Suggest is a way to dance what seems beautiful to our eyes"
"Dance and images merge in a dream's length"
Clean, aesthetic, serene are some adjectives we could use to describe Suggest in a general way, since they may be the ones that stand out in a first visualization of the piece. We could even choose these adjectives to describe the way Christian works, who always reflects his aesthetic and minimalist mark in his work. However, if we observe the piece in detail, we can see that it recalls more qualifying terms than those. It is a piece in which all the elements have been taken care of, since the idea arose in Christian's mind, until the last day of editing.
During these almost five minutes we see different components: still life and images that gain movement, a character that transforms herself into a dancer, and a soundtrack that enshrouds the piece.
All these elements have been thought and treated in such a way that not only do they coexist with each other, but they manage to fit all the individual pieces generating a consistent piece.
National Dance Company Madrid, Spain (Choreography rehearsals)

)
This piece has been created with attentiveness, with great quality from the beginning until the end and with the delicacy that it reflects.
The artistic elements have been thought and selected with detail to achieve concordance throughout the entire piece.
Music, one of the most important and remarkable elements of this work, has been created exclusively for the piece, so that it perfectly adapts to the final edition.
The location was done with great thoroughness, trying to adjust as much as possible to the environment the director had imagined in first place.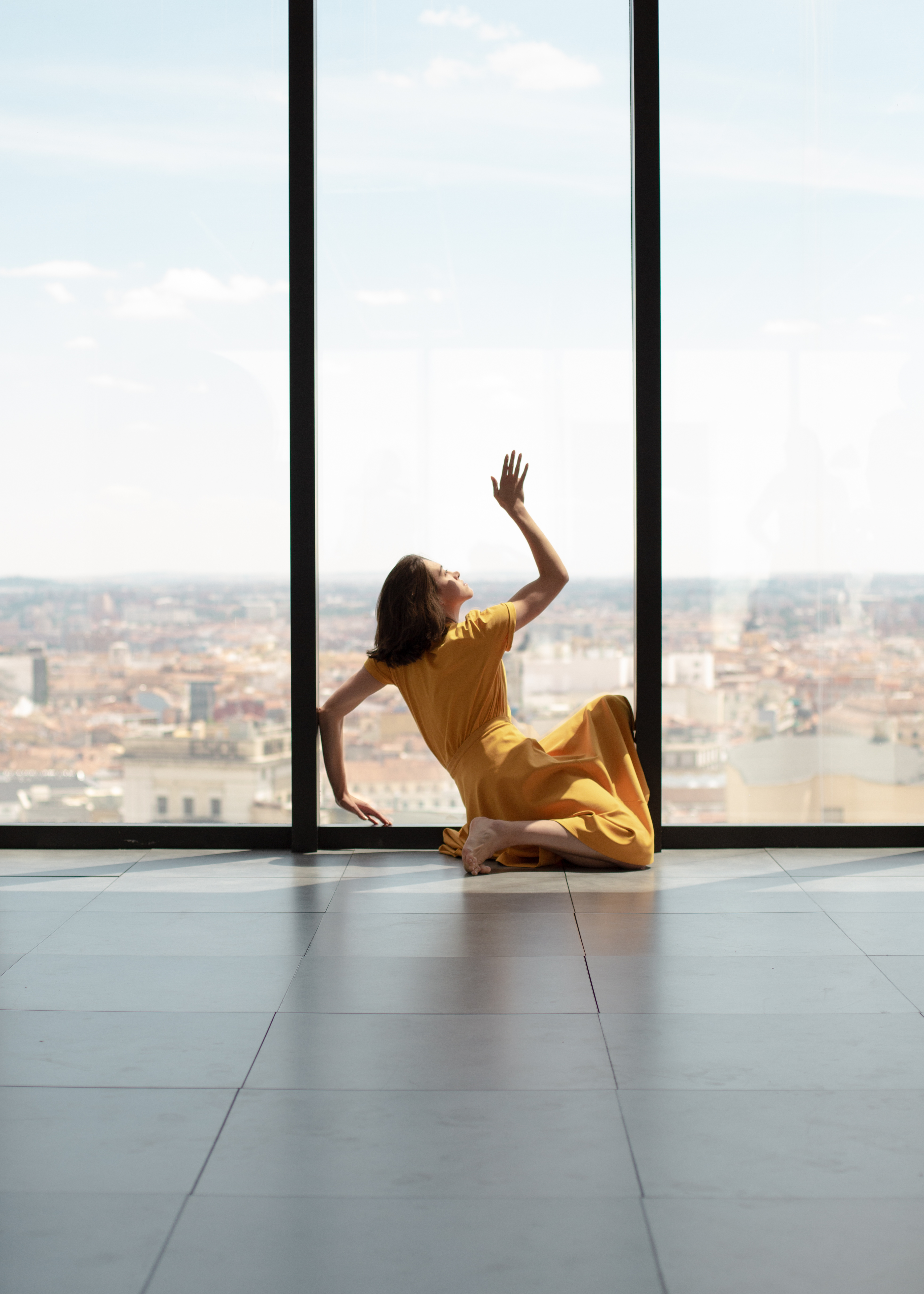 Contrary to what we may think, the soundtrack of this piece was created after the filming of all scenes, including dance scenes, which were shot with different music bases to support the dancer transmitting different sensations required by the director.

Therefore, it should be noted that the soundtrack takes a leading role in this piece since it is the mean of union between all the sequences.

All texts by Inés García.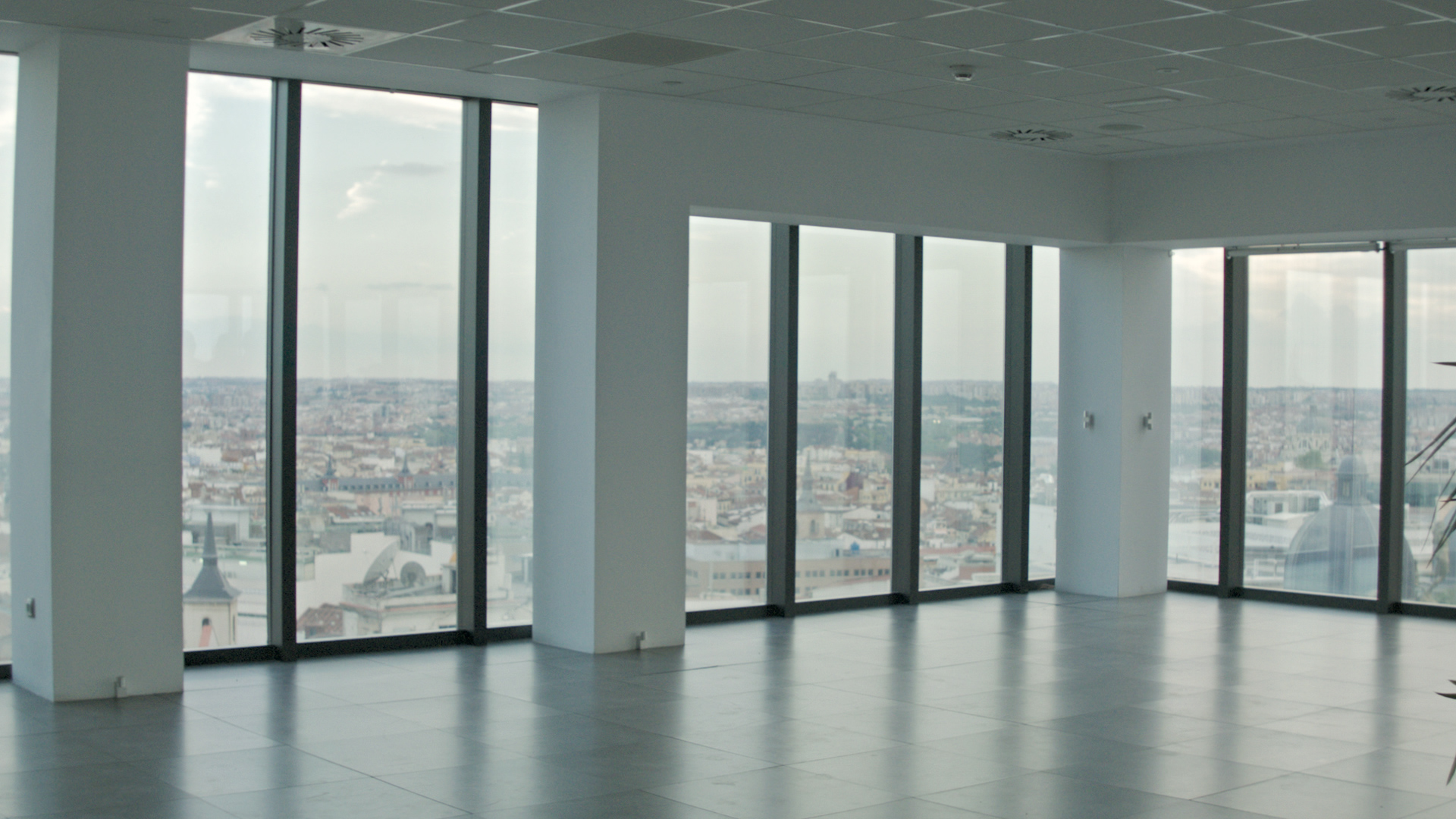 I'm really happy to share this personal piece to which I have dedicated a lot of care and effort.
I would like to thank from the bottom of my heart to all the people who were involved on it.
❤
Inés García, Ana Pérez Nievas, Francisco Lorenzo, Alberto Triano, Patricia Del Moral, Marina Vibot, Iván Smith & Ana Gil (The Client), Sergio de Arrola, Héctor Loureiro, Jorge Roig, Nacho San Pablo & Alfonso Alonso (Clapham), José Saudinos, Ales Ufo & Fátima Ruíz, Sergio de Arrola, Hugo Herrera & Maria Carrasco, Andrea Gandarillas, RC Service, Technok and National Dance Company (CND, Spain)
Featured at Booooooom & Trendland
&
Thank you for watching

︎
Go Back
C